Baby Ferret

Posts: 5
Joined: Fri Dec 27, 2019 4:37 pm
Mood:
Has thanked: 4 times
Been thanked: 4 times
I've found that site from the Friendly Faces forum. It looked quite interesting that forum and that's why I've joined.
---
Ferret

Posts: 89
Joined: Sat Nov 23, 2019 9:18 pm
Mood:
Been thanked: 14 times
Gender:
Zodiac:
Age: 36
I found it on The Coffee House.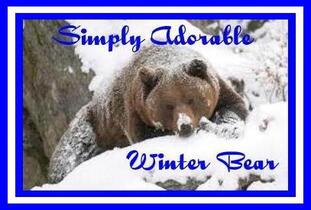 ^Avatar and banner made by me^
---
Baby Ferret

Posts: 3
Joined: Sun Mar 08, 2020 9:40 pm
Location: Scotland
Mood:
Been thanked: 1 time
Gender:
Zodiac:
Age: 39
I found your forum on the coffee house forum
---
Users browsing this forum: No registered users and 1 guest